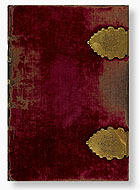 The Bedford Hours is one of the most lavish surviving medieval prayerbooks. Made in Paris between 1410 and 1430, its prayers are illustrated by 38 large images and over 1,200 small marginal roundels. Books of hours were popular devotional collections. Their text was drawn from Psalms and included prayers and chants.
Buy Now from iTunes £8.99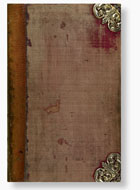 Henry VIII's Psalter is a small manuscript and, as indicated by the many notes added in Henry's own handwriting, it became his personal Psalter and a much-loved and heavily consulted book. The annotations are made using three different writing implements: a pen; a pencil; and a red crayon.
This is is an enhanced eBookTreasure edition and contains interpretative text and audio on selected pages.
Buy Now from iTunes £3.49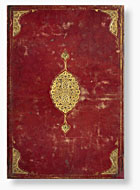 Sultan Baybars' Qur'an is one of the most magnificent Qur'ans in the British Library. Produced in Cairo in seven volumes between 1304-1306 AD (704-705 in the Muslim calendar), it is named after the Mamluk ruler who commissioned it, Rukn al-Din Baybars al-Jashnagir. It is the earliest dated Qur'an of the Mamluk period.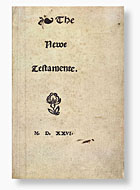 Only three copies of William Tyndale's English translation of the New Testament printed in Worms in 1526 are known to survive. This is one of them, currently held in the British Library. It was clearly once a treasured possession, for (unlike the two others) it has been beautifully illuminated. It is a rare and precious survival of a text which was once revolutionary, because it allowed everyone to read the Scriptures for themselves.
Buy Now from iTunes £3.49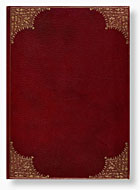 by Charles Dickens
A Christmas Carol is surely the best-known and best-loved Christmas story of all time.
This eBookTreasures facsimile edition is a reproduction of an incredible illuminated copy, produced by the artist Alan Tabor in 1916. Every page is handwritten in the gothic style and the whole book is filled with illustrations of Scrooge, the ghosts, the Crachits and many others. It has been produced by digitally photographing the original handwritten manuscript, donated by Alan Tabor's widow to the John Rylands Library in 1958.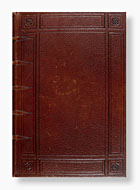 The Luttrell Psalter is simply one of the most amazing medieval prayerbooks we still have. As well as the conventional illuminations, it's full of vivid and compelling illustrations of everyday life 600 years ago. It brings medieval history to life in a way no other book can.
This eBookTreasures version has text and audio commentary as well as a 20 minute film, enacting numerous scenes from the book..
Buy from iTunes (625 pages) £6.99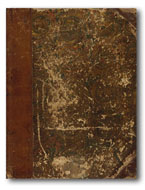 by William Blake
William Blake is celebrated today as a powerfully imaginative and original poet, painter, engraver, and visionary mystic, but his work, especially his poetry, was largely ignored during his own life-time. This small notebook was used by Blake for over thirty years to record sketches and to work on drafts of his poems.
Buy Now from iTunes £2.99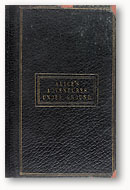 by Lewis Carroll
Later known as Alice in Wonderland, this is the original manuscript given by Lewis Carroll to Alice Liddell for Christmas 1864. The manuscript is illustrated throughout by Dodgson and even includes a small photograph of Alice on the last page.
This eBookTreasures version has transcription throughout as well as superb narration by Miriam Margoyles.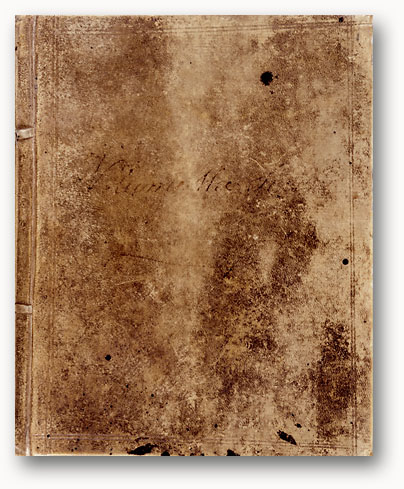 by Jane Austen
The History of England was completed by Jane Austen in November 1791, when she was just 15 and provides a fascinating insight in to he character and abilities at such a young age.
This eBookTreasures version contains transcription throughout as well as audio narration.
Buy Now from iTunes £2.99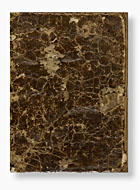 14th Century Cookbook
The Forme of Cury is the oldest surviving cookbook in the world, dating from the late 14th century. Originally made by the cooks of the court of Richard II, very few copies survive, and this one, from the John Rylands Library in Manchester, is probably the best and earliest. Written in Middle English, the script can be hard to interpret, and some of the recipes unfamiliar. The book gives an incredible insight into medieval kitchens, as well as medieval life itself.