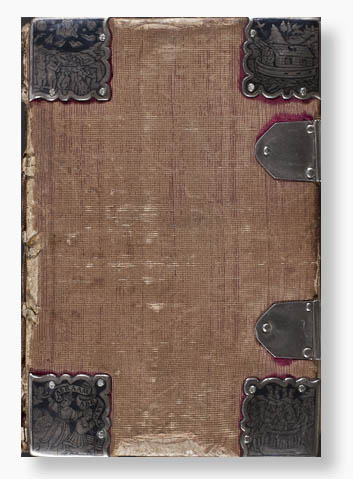 The Carpentin Hours is one of the most dazzling manuscripts illuminated in Bruges at the height of the so-called Northern Renaissance, and it is also one of the least known.
The manuscript remained in family hands until 1927. In 1940 it was stolen from a Parisian bank vault by Nazi forces. After the war it was returned to its owner in New York, where it remained unseen until 1997.
This eBookTreasures facsimile edition contains the complete manuscript.
Buy Now from iTunes £3.49