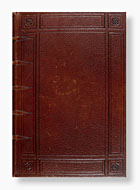 The Luttrell Psalter is simply one of the most amazing medieval prayerbooks we still have. As well as the conventional illuminations, it's full of vivid and compelling illustrations of everyday life 600 years ago. It brings medieval history to life in a way no other book can.
This eBookTreasures version has text and audio commentary as well as a 20 minute film, enacting numerous scenes from the book..
Buy from iTunes (625 pages) £6.99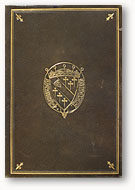 by Leonardo da Vinci
Leonardo da Vinci was possibly the most widely talented person ever to live. Painter of The Last Supper and the Mona Lisa, engineer, architect, anatomist, he defined Renaissance Man like no other.
Codex Arundel is a collection of notes made between 1480 and 1518, dealing mainly with mechanics and geometry. Amongst the highlights are studies on the moons reflection of light, the movement of water, observations on the production of sound and light, and designs for diving apparatus.