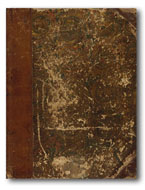 by William Blake
William Blake is celebrated today as a powerfully imaginative and original poet, painter, engraver, and visionary mystic, but his work, especially his poetry, was largely ignored during his own life-time. This small notebook was used by Blake for over thirty years to record sketches and to work on drafts of his poems.
Buy Now from iTunes £2.99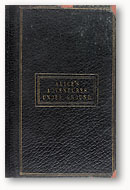 by Lewis Carroll
Later known as Alice in Wonderland, this is the original manuscript given by Lewis Carroll to Alice Liddell for Christmas 1864. The manuscript is illustrated throughout by Dodgson and even includes a small photograph of Alice on the last page.
This eBookTreasures version has transcription throughout as well as superb narration by Miriam Margoyles.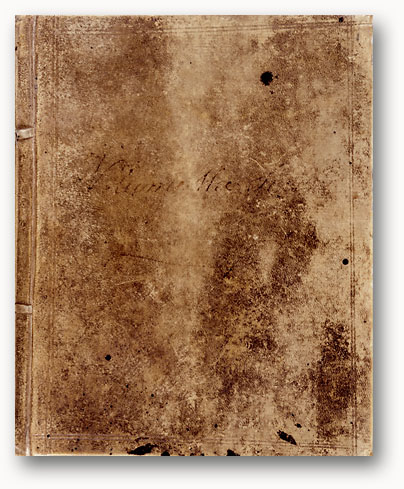 by Jane Austen
The History of England was completed by Jane Austen in November 1791, when she was just 15 and provides a fascinating insight in to he character and abilities at such a young age.
This eBookTreasures version contains transcription throughout as well as audio narration.
Buy Now from iTunes £2.99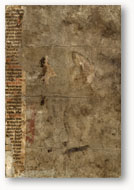 by Gerardus Mercator
Some time around 1572 the Crown Prince of Cleves wanted to go on a European tour. But he found there were no reliable atlases. So his father asked Gerardus Mercator, the most famous map-maker of the time, to compile him one from copies of wall maps, cut and pasted to form a handy, portable atlas.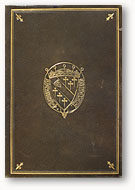 by Leonardo da Vinci
Leonardo da Vinci was possibly the most widely talented person ever to live. Painter of The Last Supper and the Mona Lisa, engineer, architect, anatomist, he defined Renaissance Man like no other.
Codex Arundel is a collection of notes made between 1480 and 1518, dealing mainly with mechanics and geometry. Amongst the highlights are studies on the moons reflection of light, the movement of water, observations on the production of sound and light, and designs for diving apparatus.